Spain Conexión can help you with your trip to Spain and other exotic places.  We offer  consulting, trip planning and / or be your guide.  We only take small groups, couples or families, so we may give you quality care and attention to your travel desires.  We can create themed trips for painters, photographers, yogis and/or just plain tourism.  We can organize all, except for the flight from your home to Spain.
---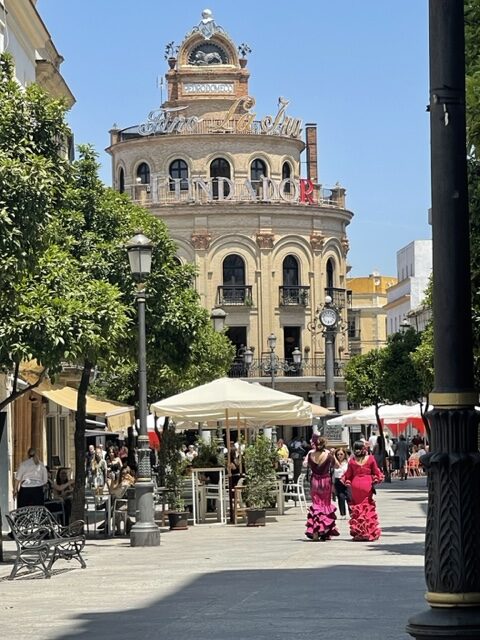 These are our upcoming trips open for you to reserve for 2023 and 2024!
Painting the Town: Barcelona, Figueras y Cadaqués!
October 1-11, 2023 – more information
Festival Flamenco de Jerez: Olé con Olé, Olé
February 22-March, 5, 2024 – more information
The Magic of Andalucia: Córdoba, Jerez (horse fair), Granada
May 1-12, 2024 – more information
Painting Morocco:
October 1-10, 2024 – more information
Contact us today and lets discuss your Spanish adventure of a lifetime!